In-House Publisher Software
Take Your Personalization To The Next Level!
Lifelong Memories Publisher Software is FREE and technical support is just a phone call away.
All you need is a laser-jet printer and our customizable products to get started.
The beauty of printing in-house is that you only print what you need.
Our customizable products are easy and affordable for any funeral home large or small.
Your personalized products will stand out from the rest and surely impress the families you serve.
Become a customer to download the Lifelong Publisher Software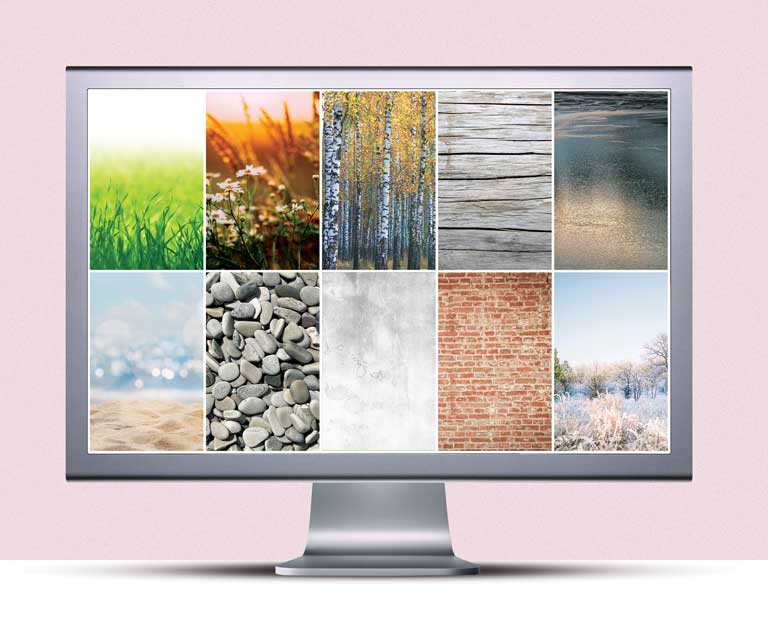 Quickly and easily create personalized products like these!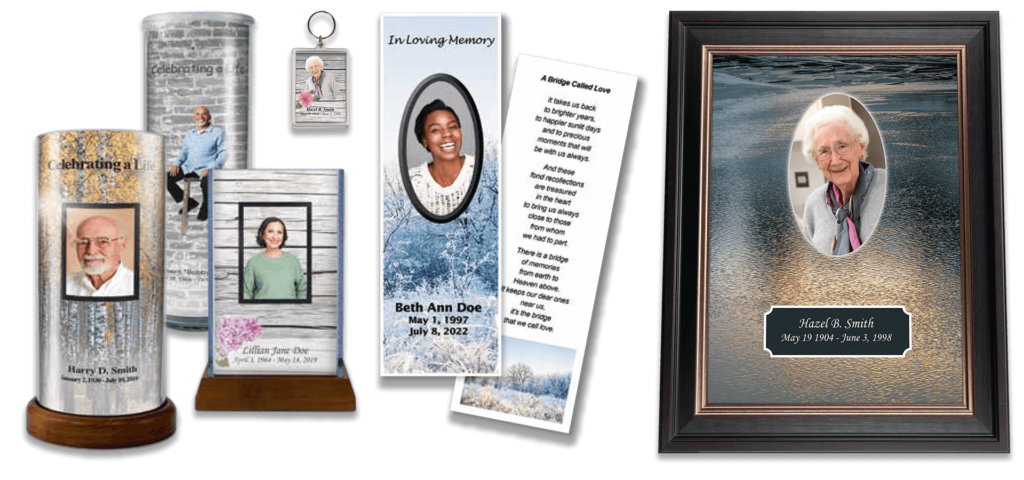 Lifelong Memories Software Includes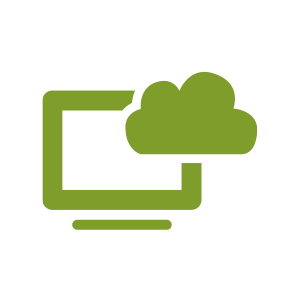 Install our program onto your computers. All the work you complete is stored on our web server on the Internet. This means you can work, share and print your projects from any PC that has an Internet connection.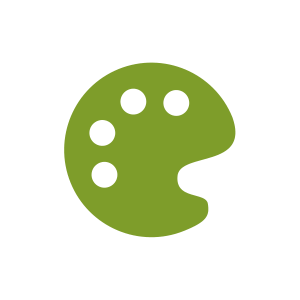 Theme Selections
Lifelong Publisher provides 100's of theme templates to select from. Selecting theme templates will expedite your creation process.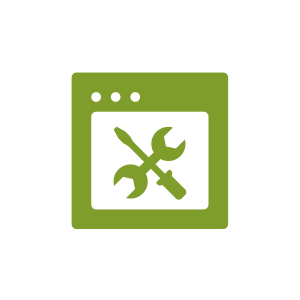 Lifelong Publisher provides you with tools to make it easy for you to edit images and photos to use in your projects.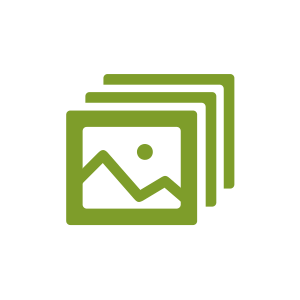 Multiple Photos
You can even add multiple photos to make the project even more personalized.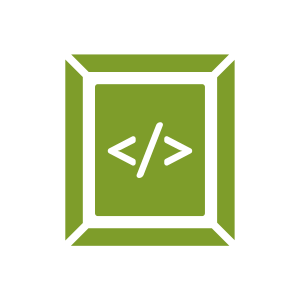 Frames
Lifelong Publisher provides you with a large selections of frames to use in your projects. You could use these frames with photographs or even add a matted frame look to your register book pages.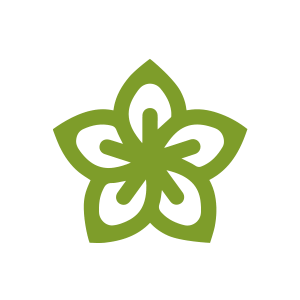 Clip Art
Lifelong Publisher includes a clip art library containing several thousand images for you to use with your projects.
Lifelong Memories Newsletter Coming Soon
Be the first to hear about new creative ideas, products and changes.