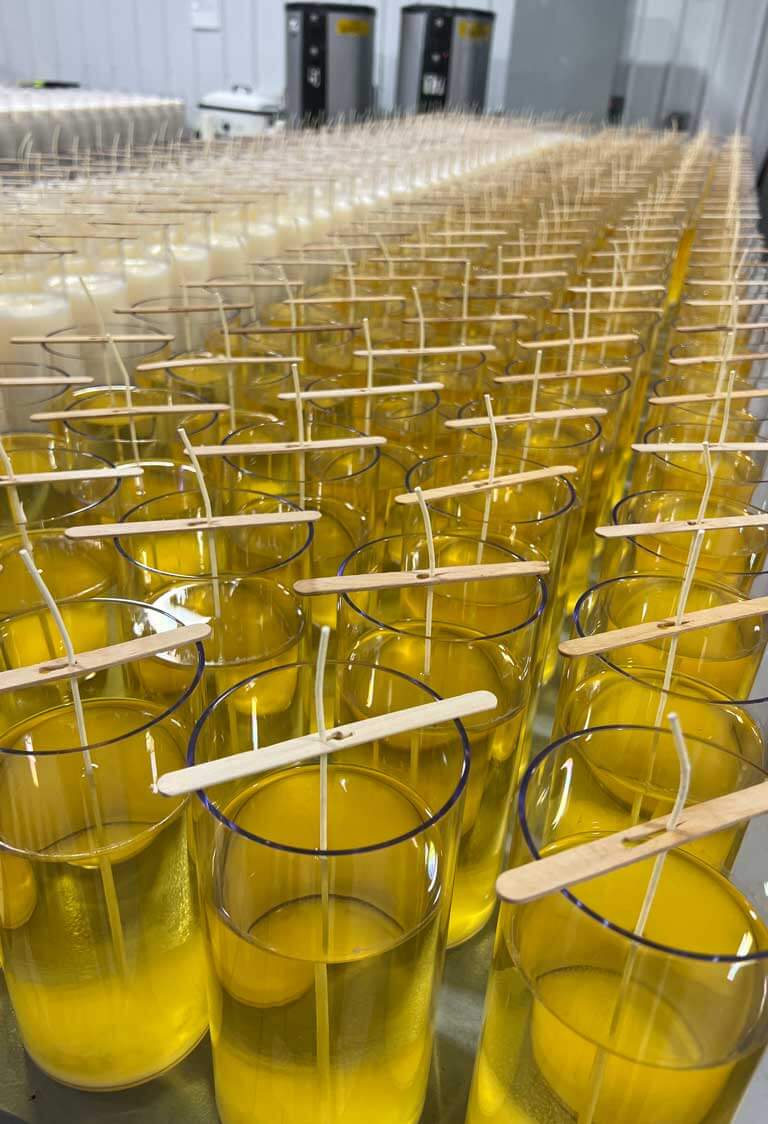 We are a proud family business, here's our story…
Lifelong Memories previously known as Funeral Management Solutions LLC has been a family run business located in Pardeeville WI since 1995. In 1998 we introduced the first funeral management software package and by the year 2000 we became one of the first companies to offer picture-based personalization products to the funeral industry. During this transition we have been committed to continually providing you with excellent customer service and the same high-quality products made with unmatched workmanship. Our pledge for the future is that Lifelong Memories will continue to enhance our product offerings as well as improve our industry leading customizable software for you so that you can in turn offer the best products available to your families.  We look forward to building a lifelong partnership with you.
We are especially pleased to have been the creators of the original tribute candle.
Patent Number 6,8800,167 was awarded to Lifelong Memories by the United States Patent Office for specific techniques and our approach to creating funeral personalization products. Lifelong Memories is known as the most innovative provider to the funeral industry.
What our customers are saying...
The Publisher Software is the most flexible and user friendly we have experienced.
Lifelong Memories technical support is always available and prompt.
The Memorial Tribute Candles are beautifully handcrafted and we a proud to present them to our families.
Lifelong Memories Newsletter Coming Soon
Be the first to hear about new creative ideas, products and changes.