Enhance and Personalize Your Funeral Services In-House
Lifelong Memories allows funeral homes, large and small to create personalized products quickly, easily, and inexpensively to stand out from the rest!
Specialty Products handcrafted in the U.S.
We are especially pleased to have been the creators of the original tribute candle.
Big enough to serve you, small enough to care.
Lifelong Memories will do what it takes to support your success. A family business, started in the early 90s, we introduced the first funeral management software package. By the year 2000, Lifelong Memories became one of the first companies to offer picture-based personalization products to the funeral industry.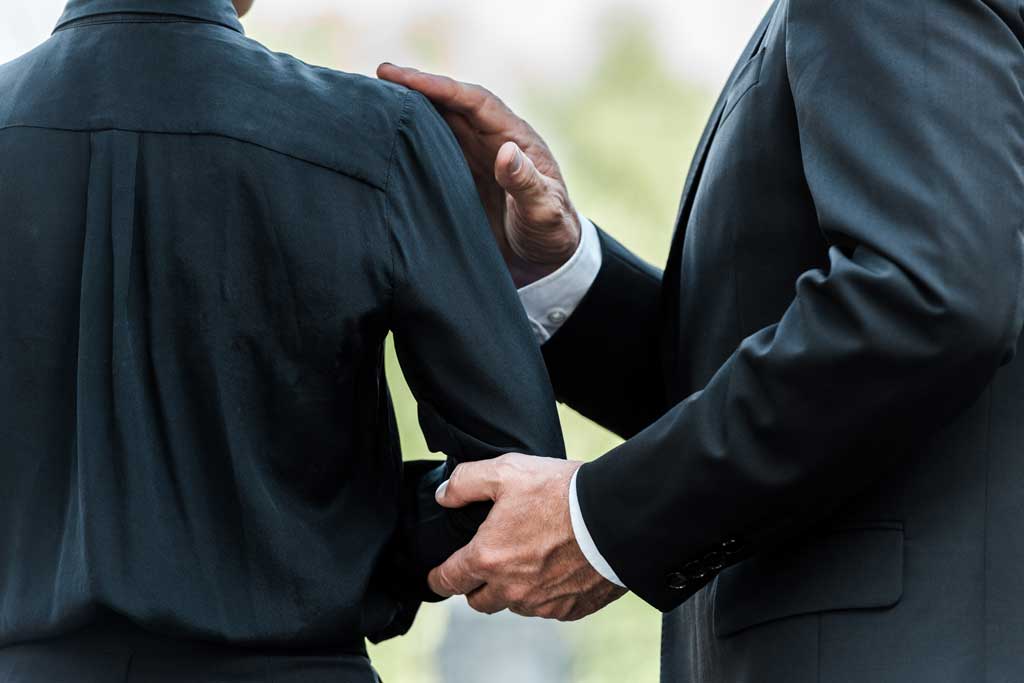 The highest quality products available at very competitive prices. Providing you the best value for your money.
Specialty Products handcrafted in the USA!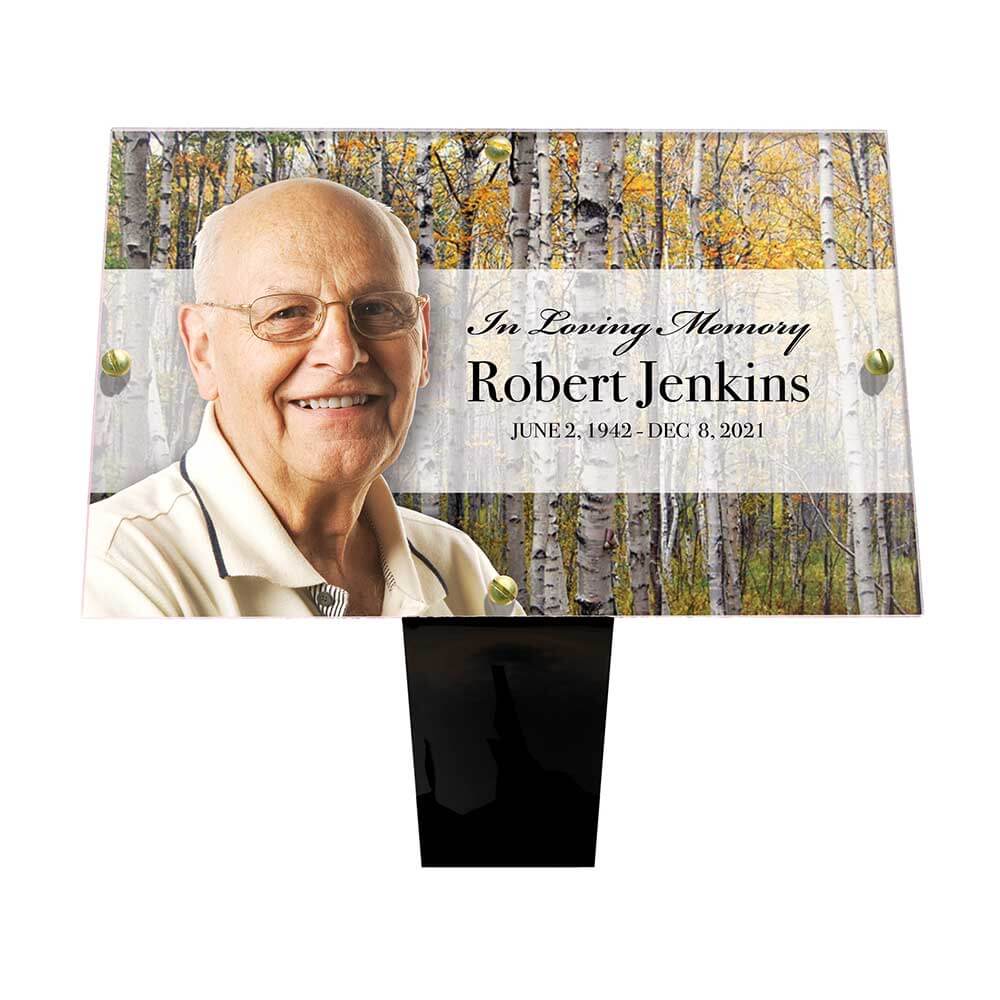 Powerful & Creative Software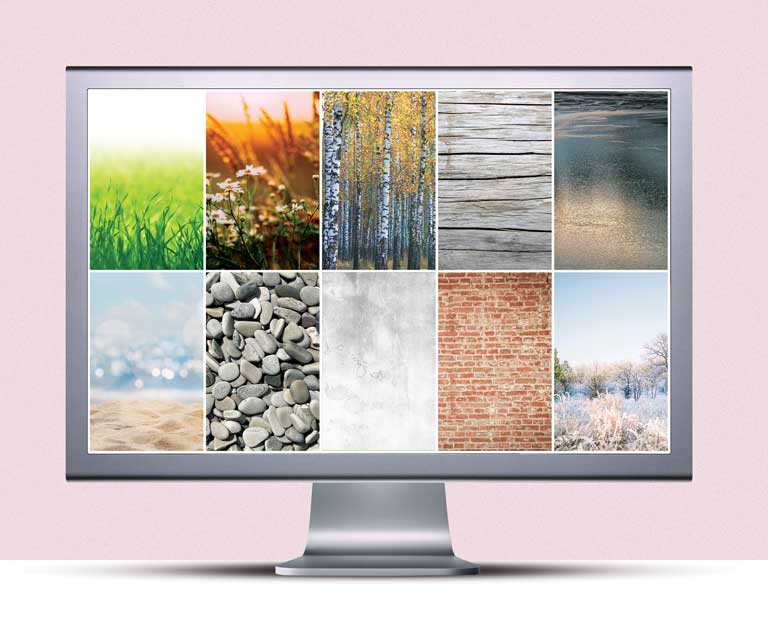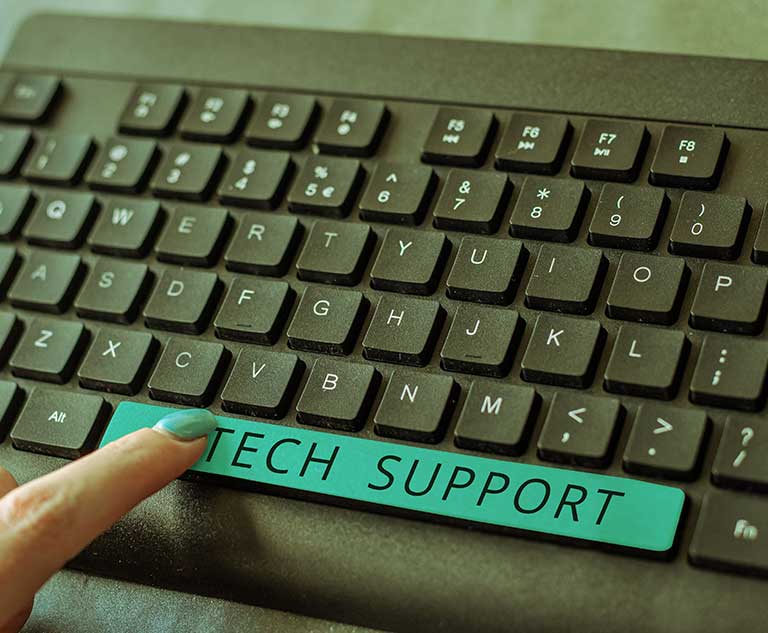 Lifelong Memories Newsletter Coming Soon
Be the first to hear about new creative ideas, products and changes.